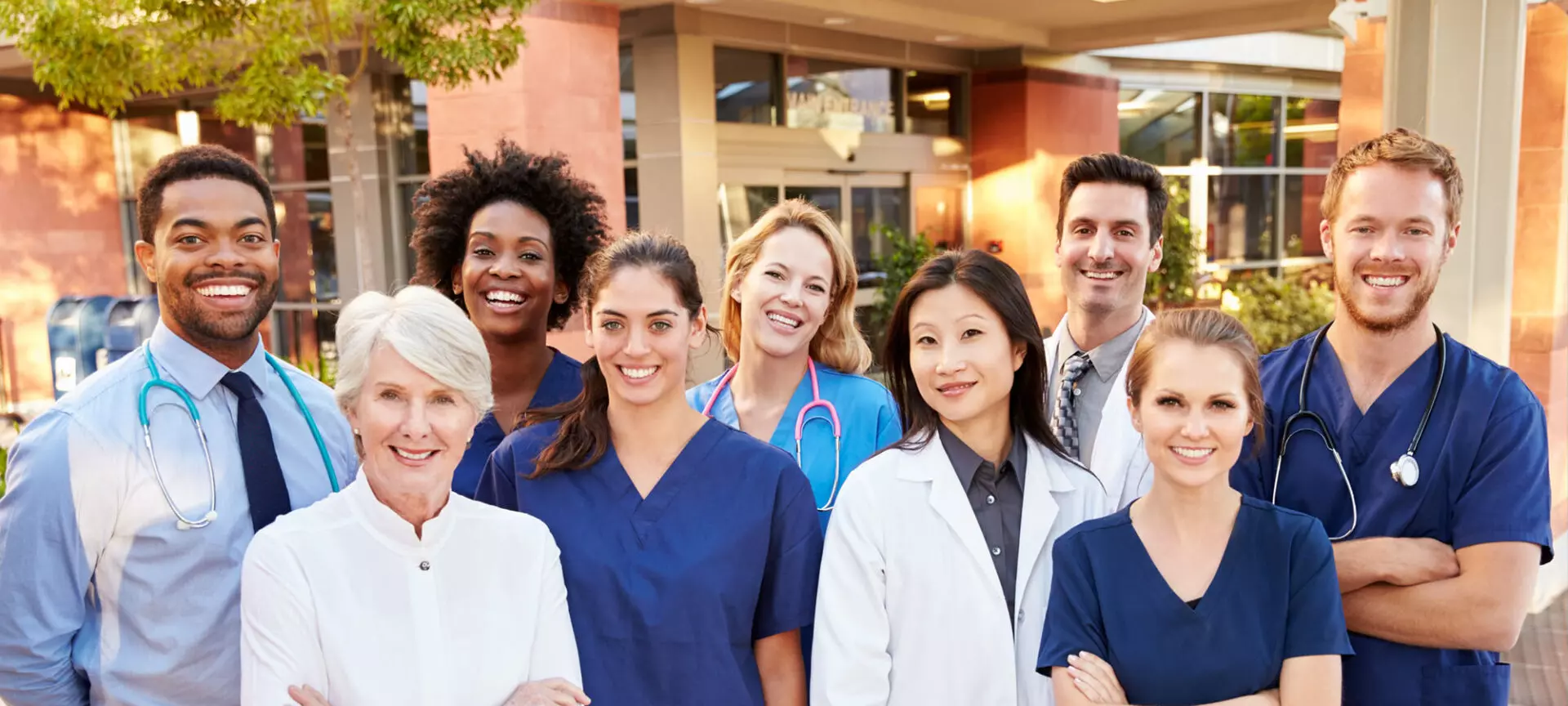 Fill your staffing needs as quick as possible
Staffing Agency for RN, LPN, CNA & CHHA's in New Jersey
Professional Healthcare Staffing is a leading staffing company specializing in the supplemental staffing for healthcare facilities. We are an RN-owned and operated business based in Gloucester County. We aim to help you improve your service by providing you with reliable and compassionate staff. We also provide a platform for nurses where they apply to get employment.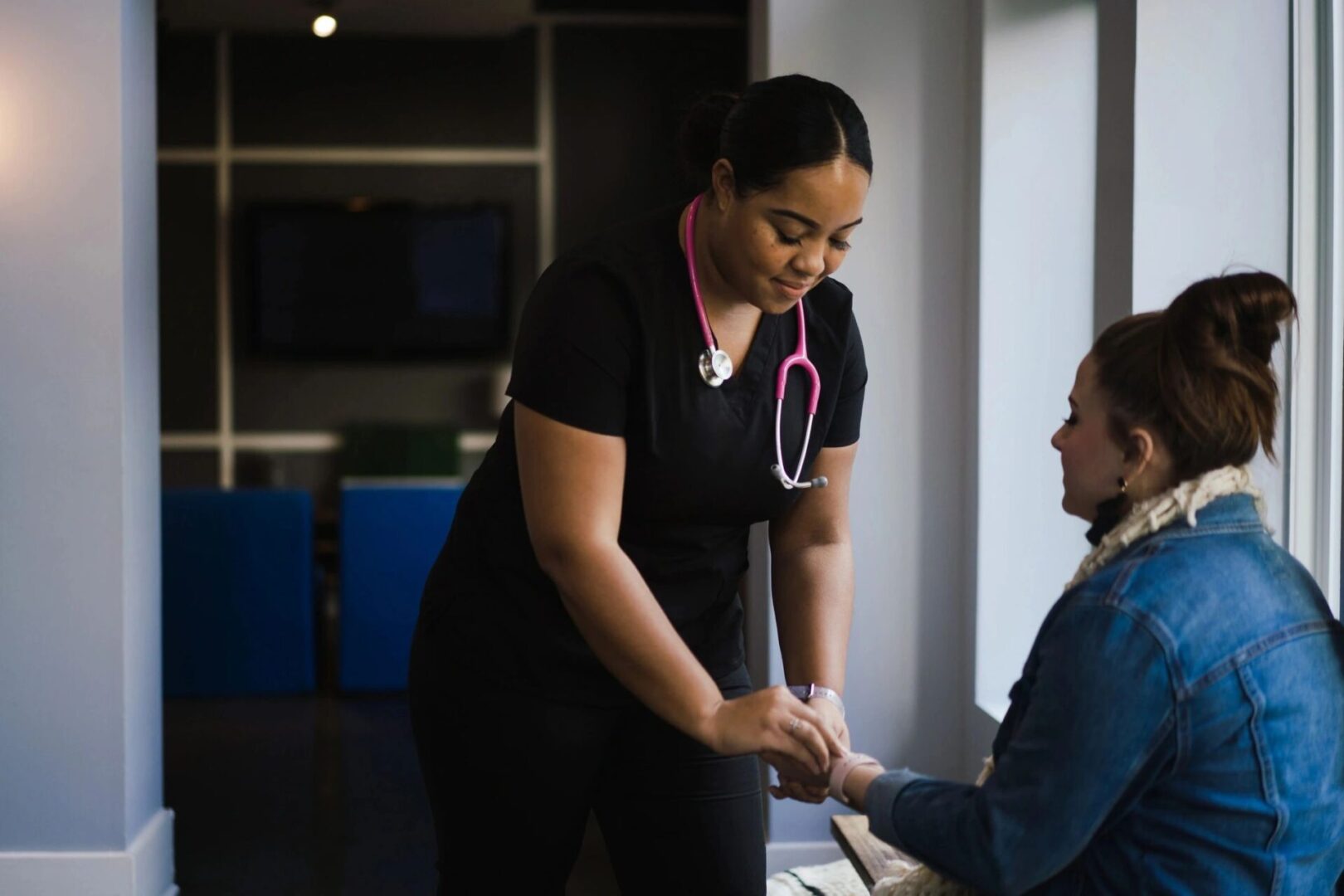 Professional Healthcare Staffing can help you find a resource for any Supplemental Staffing. Whether the request is for RNs, LPNs, or CNAs, we can customize our search and find the candidate with the necessary experience and qualifications. If you are looking for nursing staff, you can count on us. If you're a nurse looking for an opportunity, you can share your resume with us.
As a former Director of Nursing in the healthcare industry, primarily long-term care, our founder understands the importance of qualified nursing staff to provide for your patient's needs. We believe in bringing the best staff to the best healthcare providers for better patient care in New Jersey. I have also worked myself as a CNA and an LPN so I can appreciate first hand what my staff go through and understand their challenges.