Delivering Exceptional Client Service
At Professional Healthcare Staffing, our team strives to deliver exceptional work with a strong emphasis on personal client service. We are committed to providing you with constant support. As a leading professional staffing agency, our team of highly-experienced professionals will guide you at every step.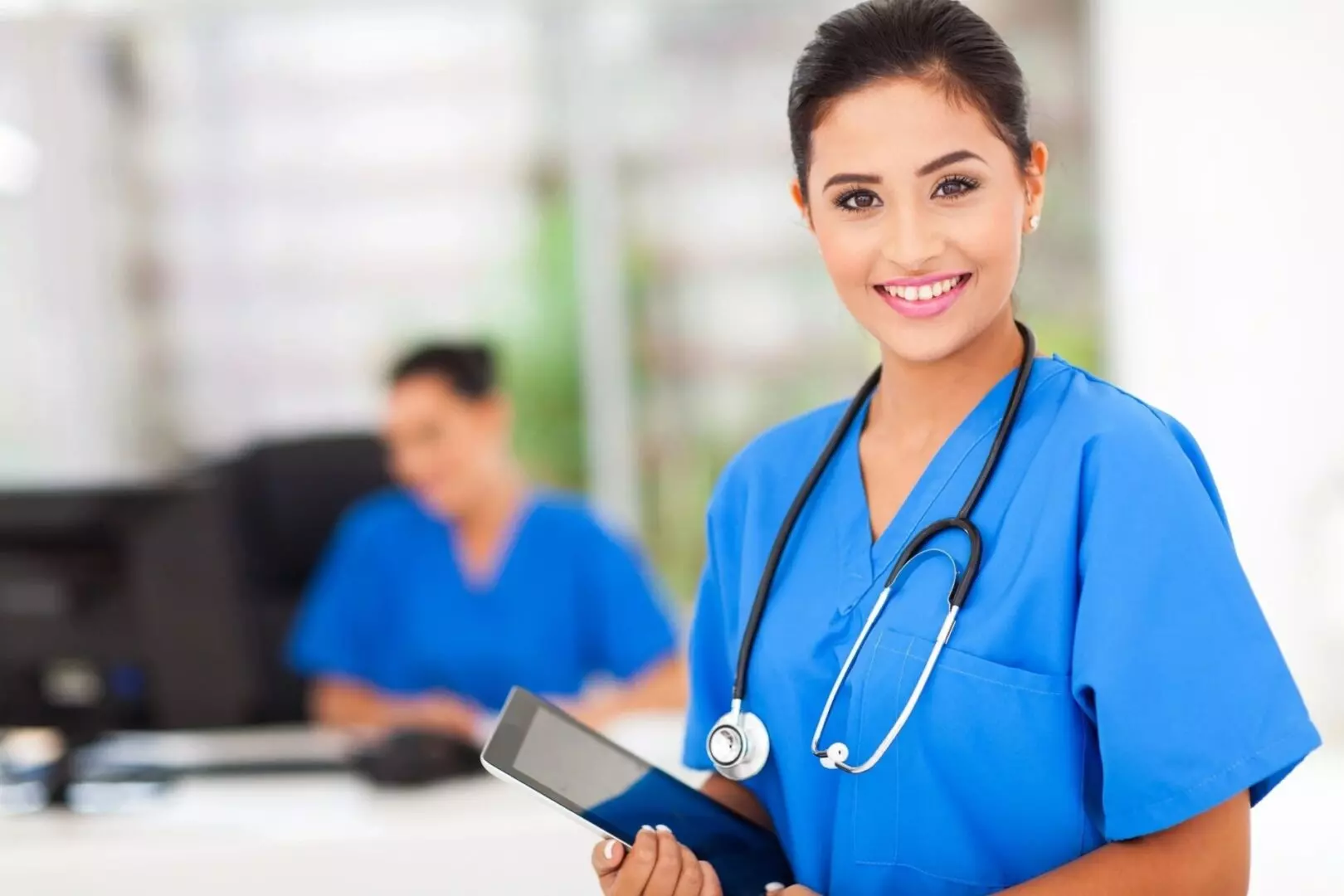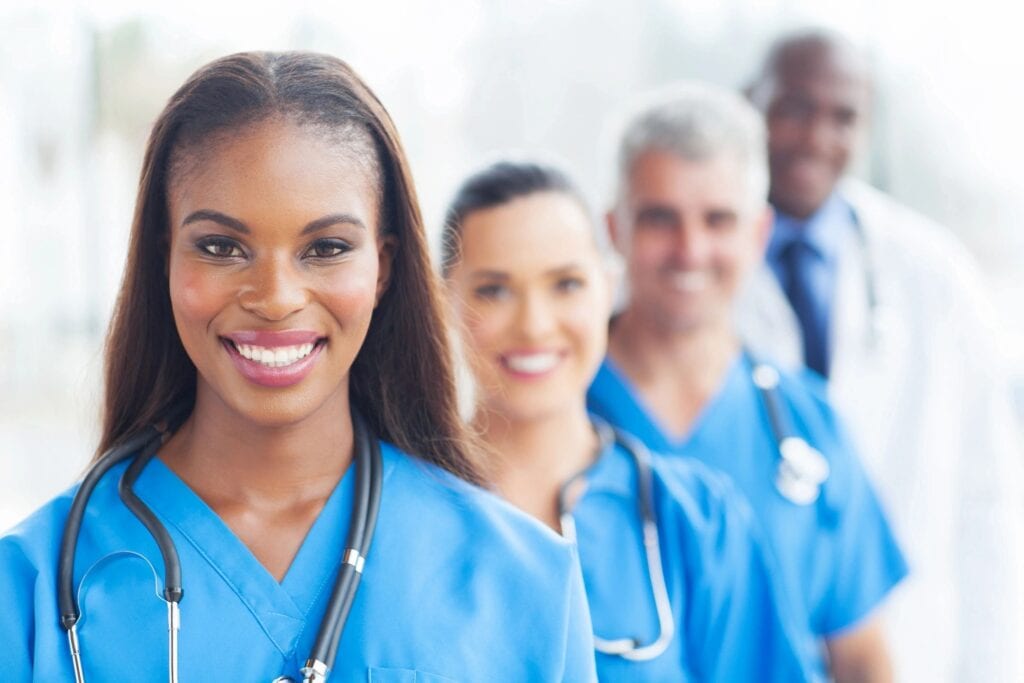 Our team of professionals offer top quality staffing services. We deliver flexible staffing solutions to organizations and hospitals of all sizes. We take pride in our work and provide you with exceptional staffing service. Our team has deep knowledge of the intricacies and experience our staff will require to meet the needs of your population.
Our approach is to ensure our clients connect to a diverse group of qualified, dedicated, and experienced professionals.
Click on the links below to download the resources needed to apply.
Click below to download our references form. You must provide 2.
Click here to send us your resume and any additional documents: