Delivering the Best Care With the Best Resources
Professional Healthcare Staffing provides the best nursing staff to supplement staffing needs in healthcare institutes, rehabs, assisted living facilities, daycare centers, group homes, and surgical centers/physicians.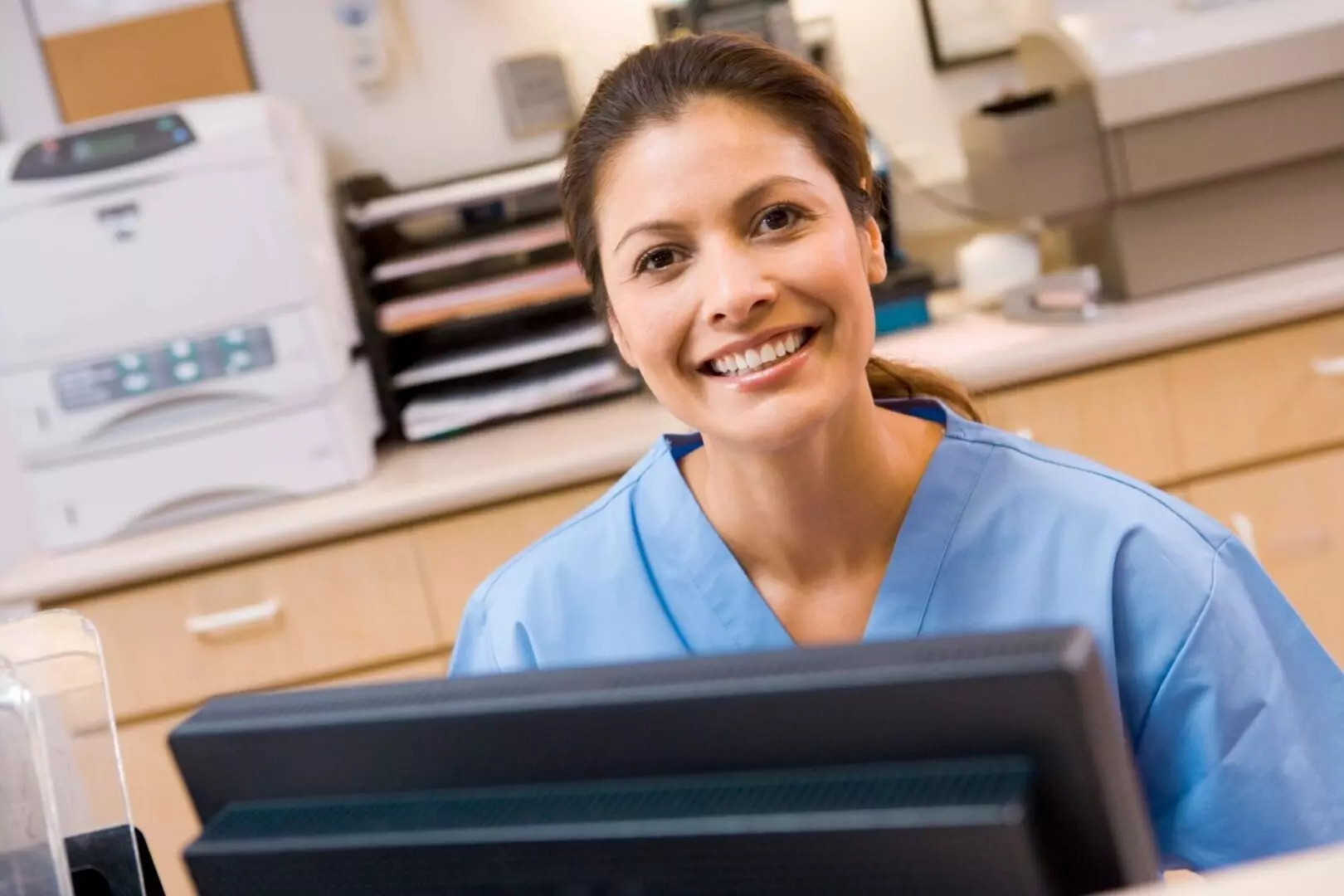 Fast Response to Requests
At Professional Healthcare Staffing, we understand the urgency of your staffing requests. We are here to assist your promptly. Once we receive your request for staff, we will discuss your needs and send you a staffing agreement quickly for your review. Once it is returned, our focus will be meeting your requests.
Let Us Know Your
Required Skillset
Every healthcare facility has its own unique set of skillsets. We strive to provide you with resources matching your criteria and expectations.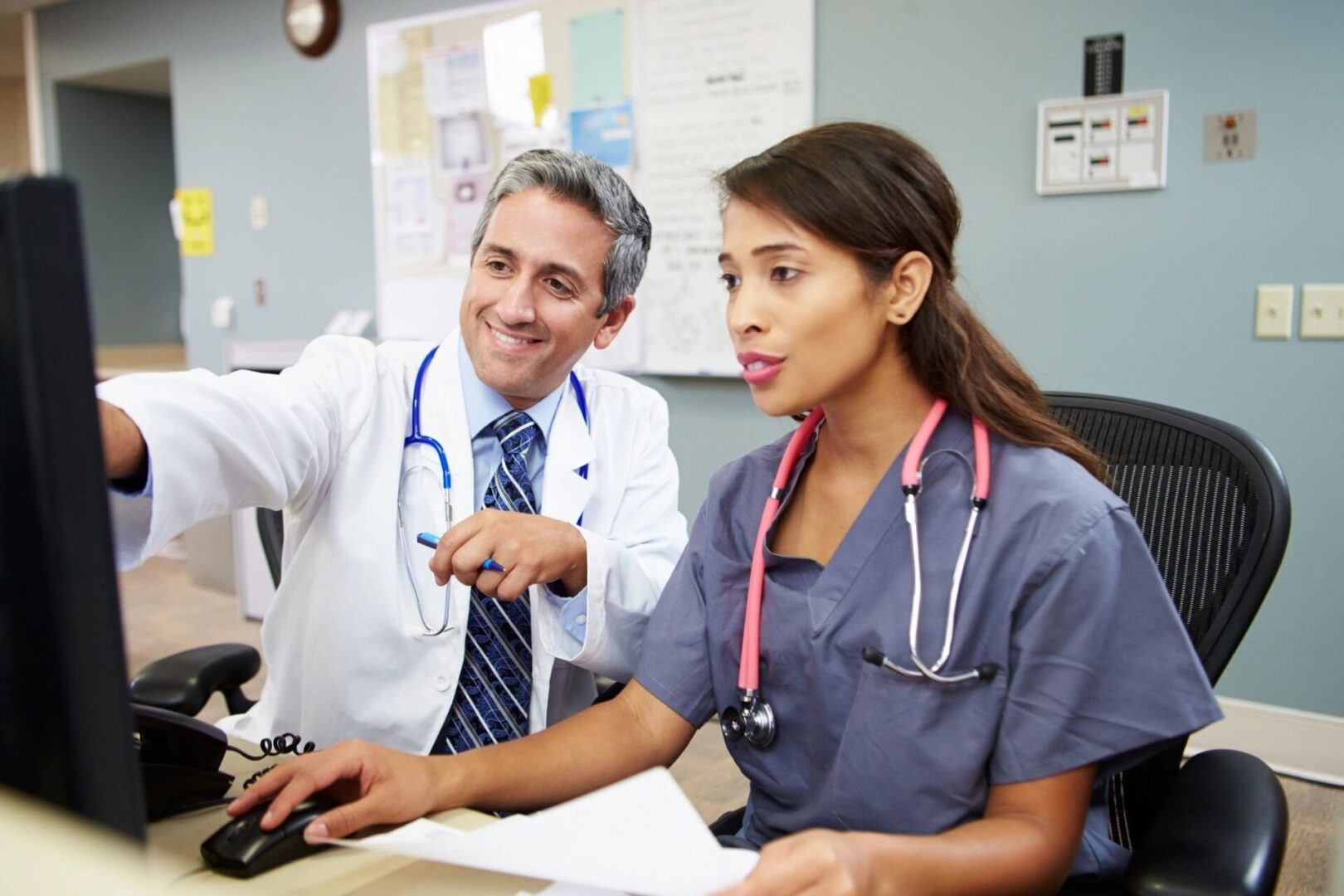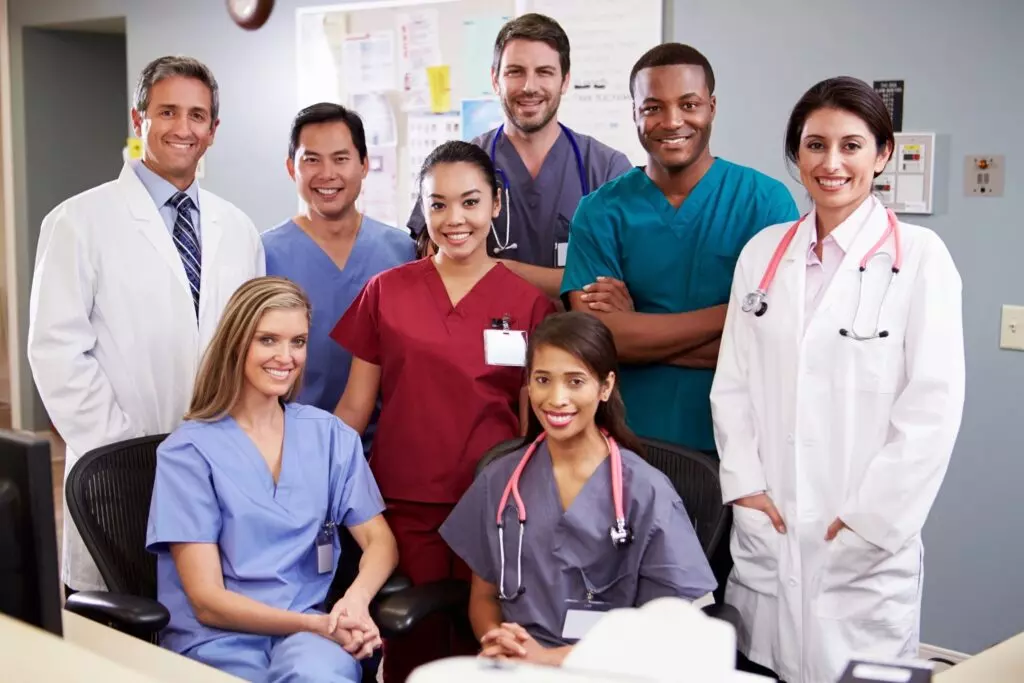 Professional Healthcare Staffing can assist in meeting your staffing needs in:
We will provide professionals that meet your qualifications.